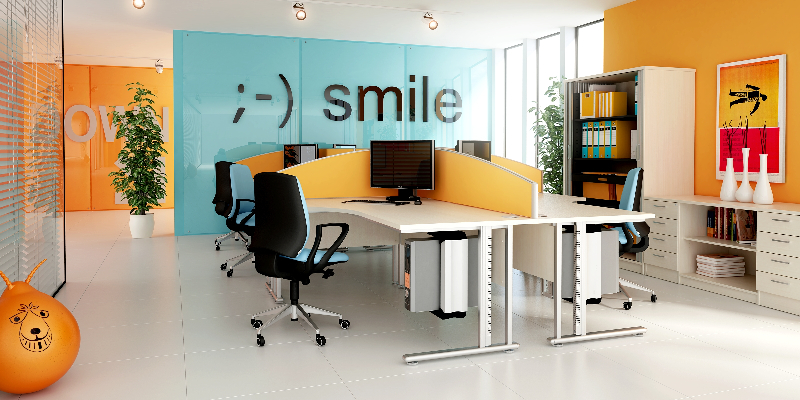 Star Painters Adelaide welcome the opportunity to help you achieve professional looking results in your Office Painting Adelaide projects. Established for over fifteen years, we have the expertise, knowledge and equipment to handle jobs of any size or difficulty. Our experienced painters and decorators are friendly and polite, tidy, and always professional. We are capable of working discreetly and will be happy to cooperate with your office managers to ensure your staff can continue their day with as little disruption as possible. Alternatively we can work overnight, as well as use quick drying, low odour paints for zero disruption during business hours.
Here's some of what you can expect from hiring us:
Professional, hassle free redecorating project
A great first impression for visitors and clients
A happier, more productive office
Friendly, tidy, and polite contractors
Quality work done right the first time
Office Painting  Adelaide – Choosing the right contractor
It's important to ensure you achieve a look that will give the right impression to clients and visitors, and a fresh environment for your staff to work in. We have a range of specialist coatings that are made to suit your environment, with an emphasis on improved endurance and a timeless look that will enhance your working environment. With our expertise, we will combine proven traditional and modern features as well as your requirements and input to complete an amazing transformation of your office areas.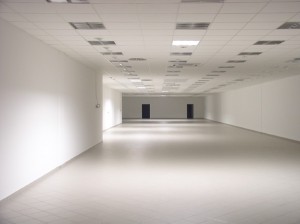 At Star Painters we appreciate how difficult it can be to find a perfect balance when it comes to planning and facilitating the redecorating of your office space, this is where we come. We'll work closely with you to create a plan that will enable our painters to complete their work while you and your staff get on with yours. We pride ourselves in being minimally intrusive, while still maximising the quality of our work. Our Office Painting Adelaide service will make redecorating your office easier while still achieving your goal of a new lease of life for your work space through beautiful, professionally finished work. We always aim for that perfect finish no matter the circumstances, and that's what we promise to achieve for your space.
Our painters have extensive experience in painting and decorating office spaces including everything from small single office projects, to large commercial block property re-decorations. All our work is covered by $10 million public liability insurance and we hold a nationally recognised white card and national police certificate as proof of our commitment to providing an excellent service. Whether you just want a fresh lick of paint, or are looking for textured and more sophisticated finishes to enhance your premises' look, we will only ever use the best products and techniques to achieve the highest standards.
Star Painters Adelaide is here to deliver a professional, high quality office painting Adelaide job with a meticulous finish that is unrivaled in the area. If you need to hire a reliable company you can trust, call us today and we'll be happy to help!